Legal & General Real Assets Cycle to MIPIM 2019, saw a sea of lycra at 8am this morning, as 140 property riders set off from Greenwich on their journey to Cannes for MIPIM.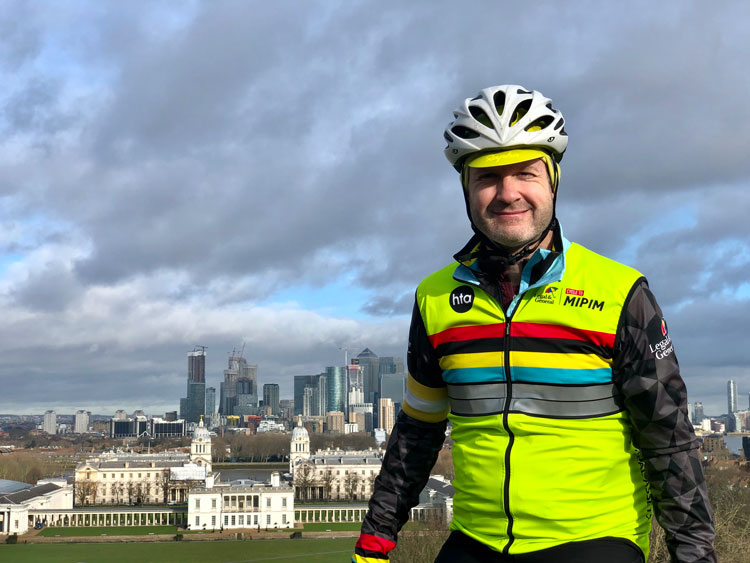 We wish our Director -Terry Crawford the best of luck on his 1,500km journey to Cannes over six days and look forward to greeting them at the finish line in the South of France.
All riders are raising money for the charity Coram |Better Chances for Children.